Tiny Travellers
Autumn Term 2023
Welcome back to the Autumn term! I am very excited to start the new year with our wonderful F2 class, now known as Tiny Travellers. 
Early Reading is key to all we do and incredibly important across the whole of our curriculum, so your support is vital in helping your child develop the confidence and love of reading to reach their full potential.   We do expect the children to read at home at least three times a week and have this signed weekly in their reading diaries.   I will check and sign every Friday.
This term our topics are:
Let's Explore - This project teaches children about the environments that they share with others, including their homes, school and places in the local community.
Build it up - This project teaches children about structures and materials and gives them the opportunity to work in groups to create collaborative structures.
Magnificent Machines - This interest-led project teaches children about the technology that is part of their daily lives and how machines help us. The project gives children the opportunity to build and create marvellous machines.
Puppets and Pop ups - This creative project explores puppets and pop up books and gives children the opportunity to make puppets and use them to tell exciting stories.
To help the children deepen their understanding of these topics we will be going on a trip to Swinton's Little Town of play after Christmas. 
Our PE day in EYFS will be a Friday this term. Please note that full PE kit is needed on this day-plain white T shirt, black bottoms and a red, grey or black hoodie or jumper. 
If you have any questions about any of this information or other questions not relating to this please do not hesitate to contact me.
Many thanks.
Miss Cheetham
Investigating different ramps and how far our cards can travel. 
 


Developing our cutting skills 
This term we began developing our cutting skills. We began by snipping thin strips of paper and holding our scissors correctly. We then moved onto snipping deeper strips of paper and creating houses for the Three Little Pigs.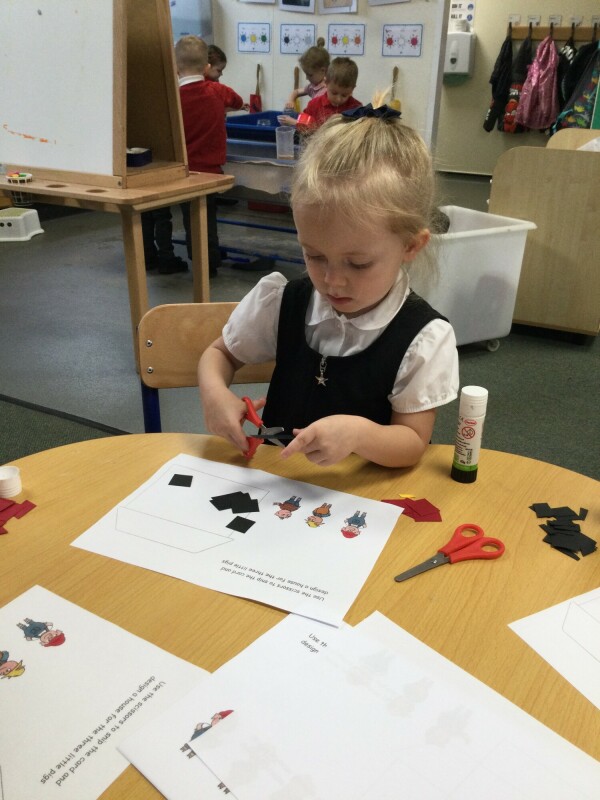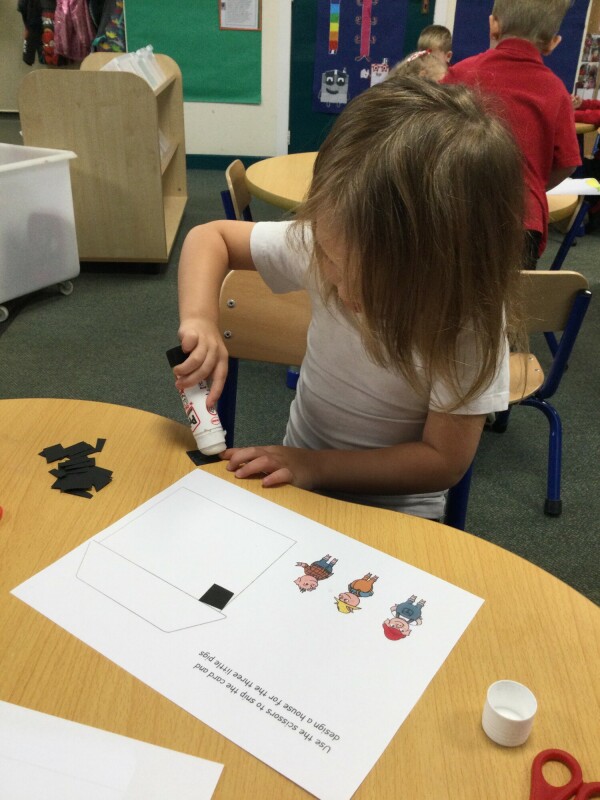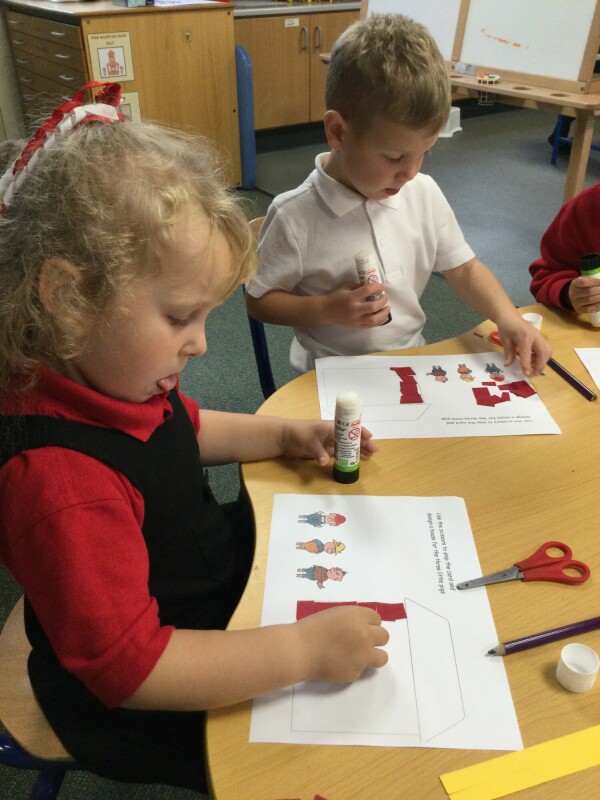 Beginning to identify our feelings and how we can regulate these with help from adults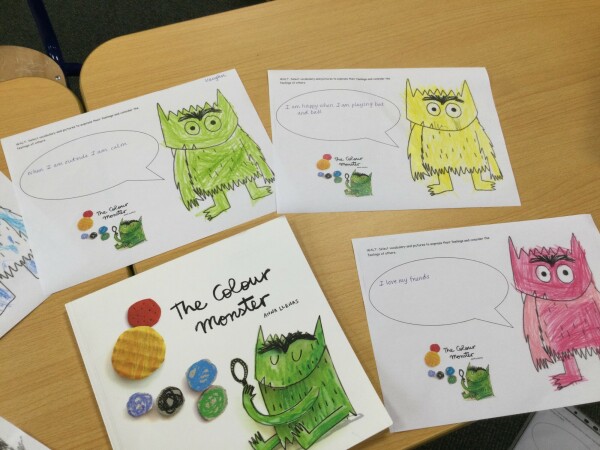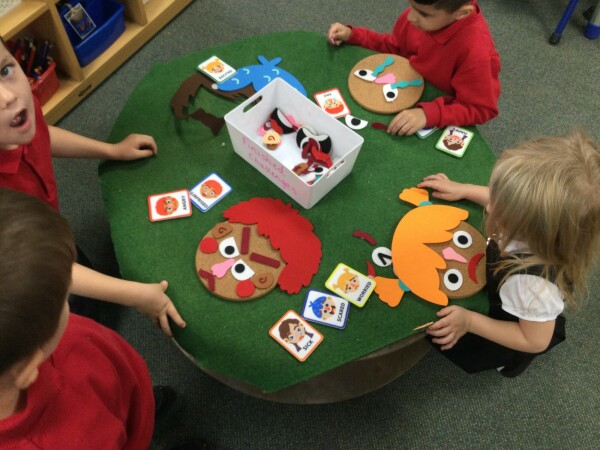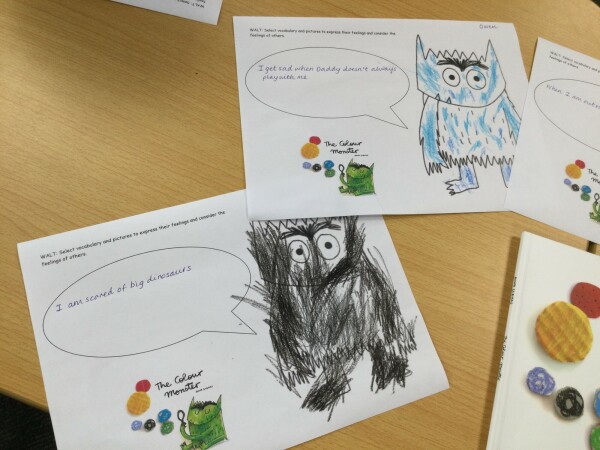 Black history month 
We read 'The Smeds and the Smoos' as a class and it has become one of our class favourites. We discussed skin colour and how special we all are. We were immersed in this story and created some great outcomes during the week.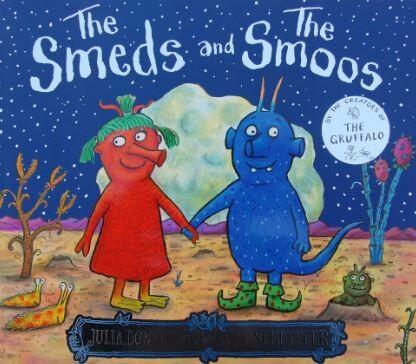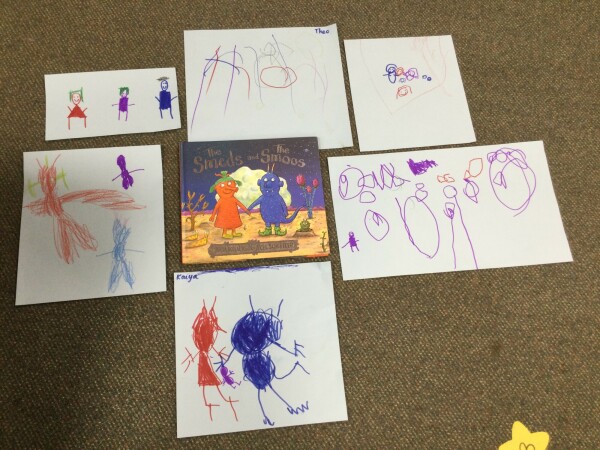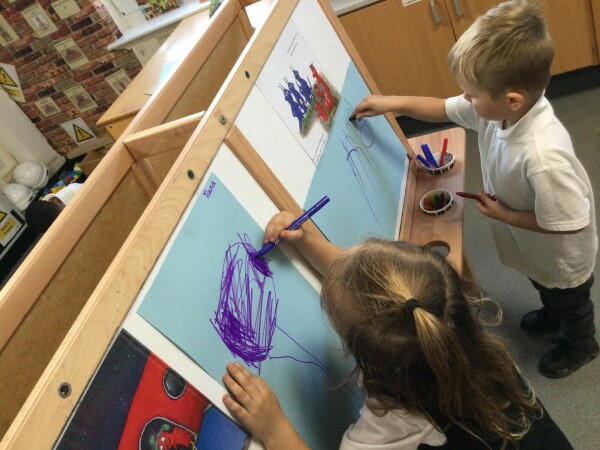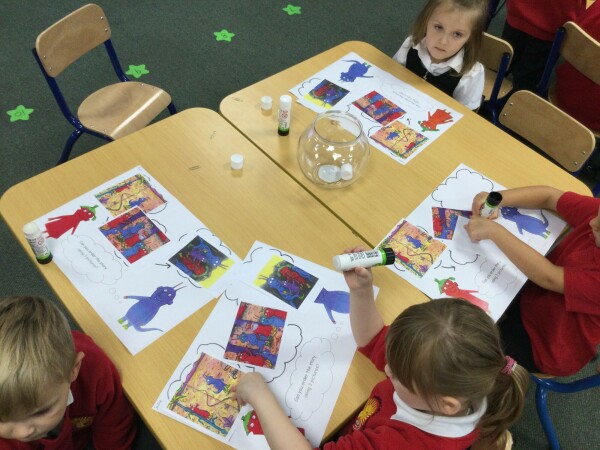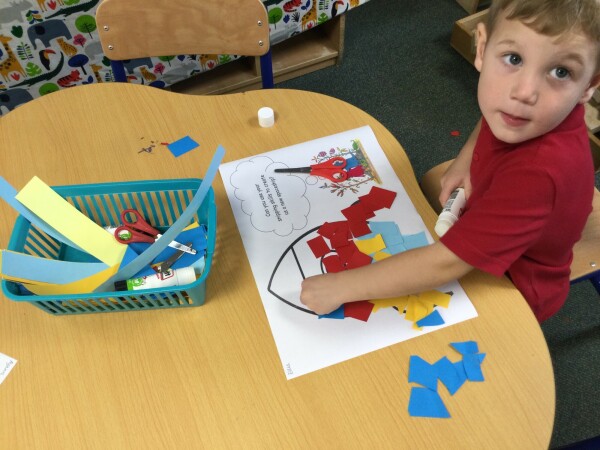 Embedding our phonics knowledge in provision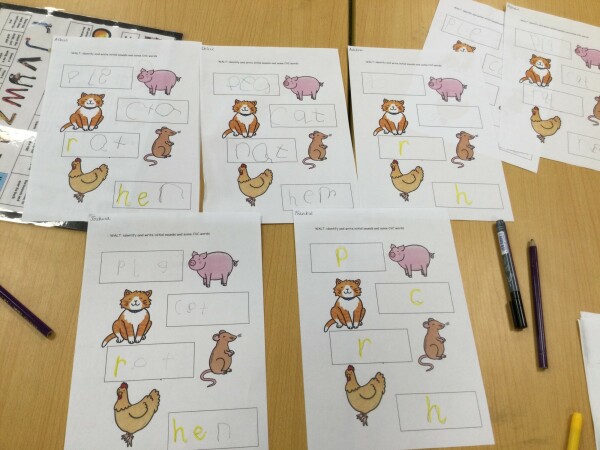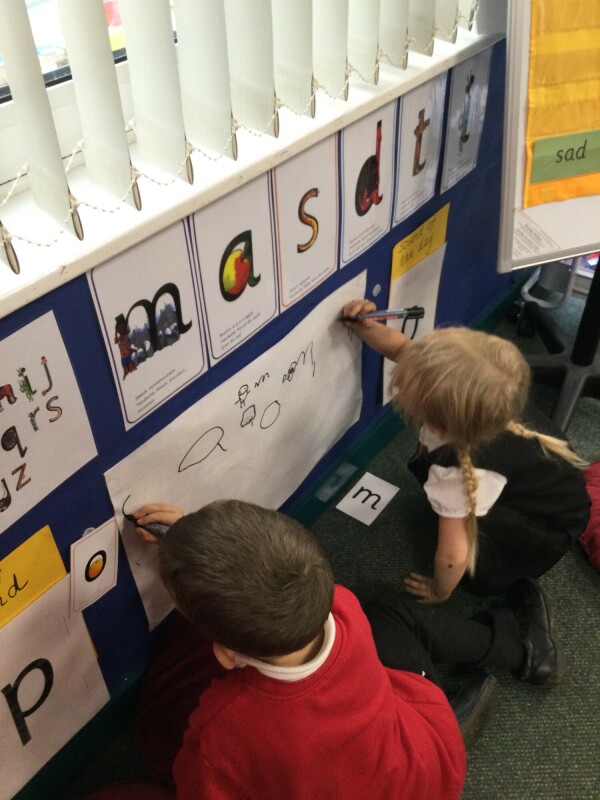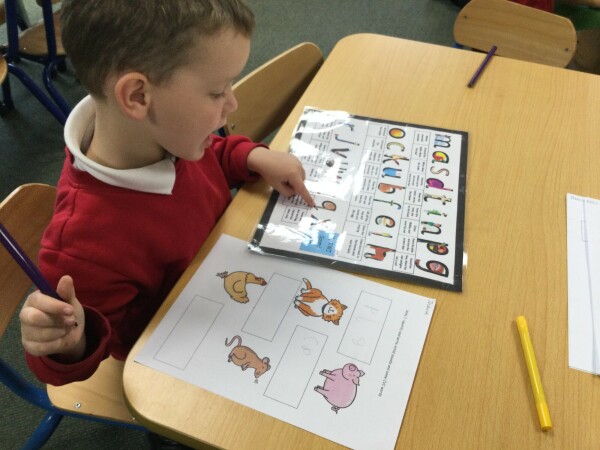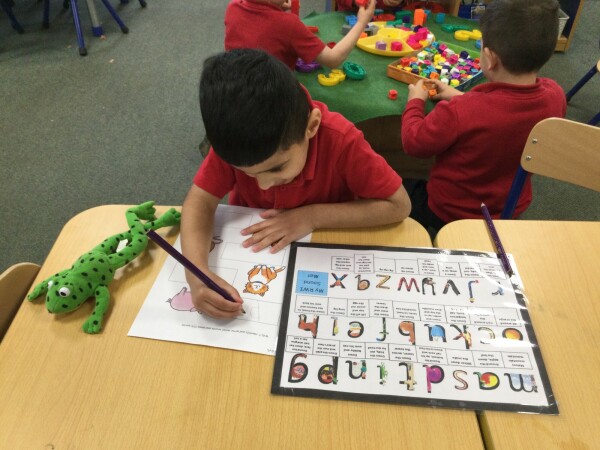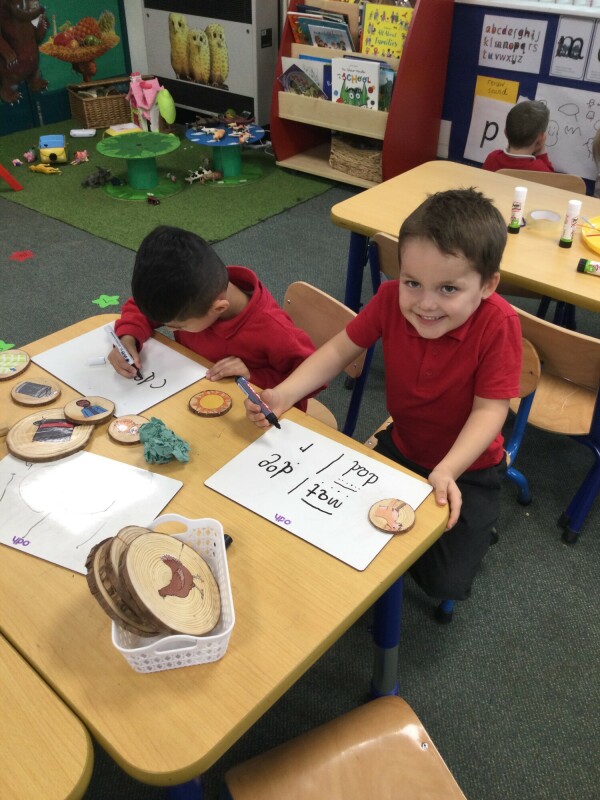 Working hard on our fine motor skills  
We invited some of our parents to help us with our fine motor skills. We know that is it really important to build our finger muscles up so we can hold a pencil correctly and begin to form our letters.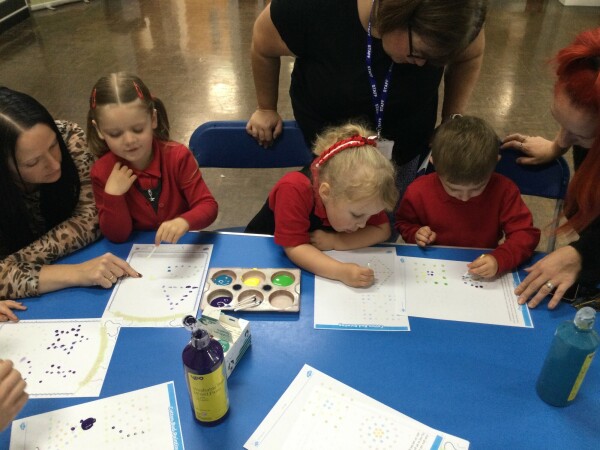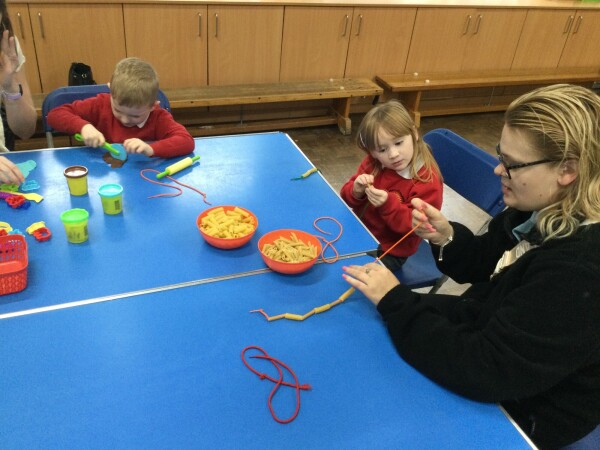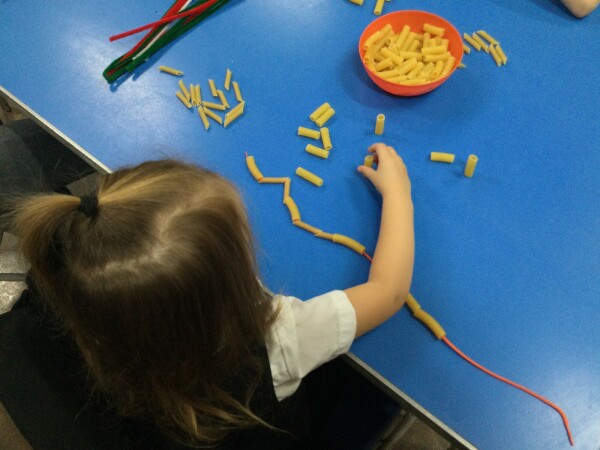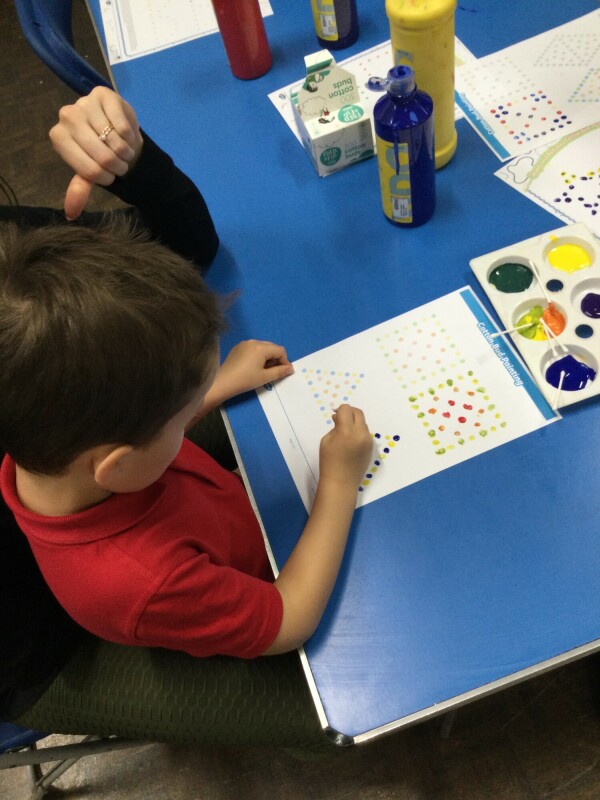 A visit from the library
We were very lucky to have a special visit from the library. Our visitor read us a range of stories which we really enjoyed. We got to act out these stories using puppets, story spoons and sensory tiles.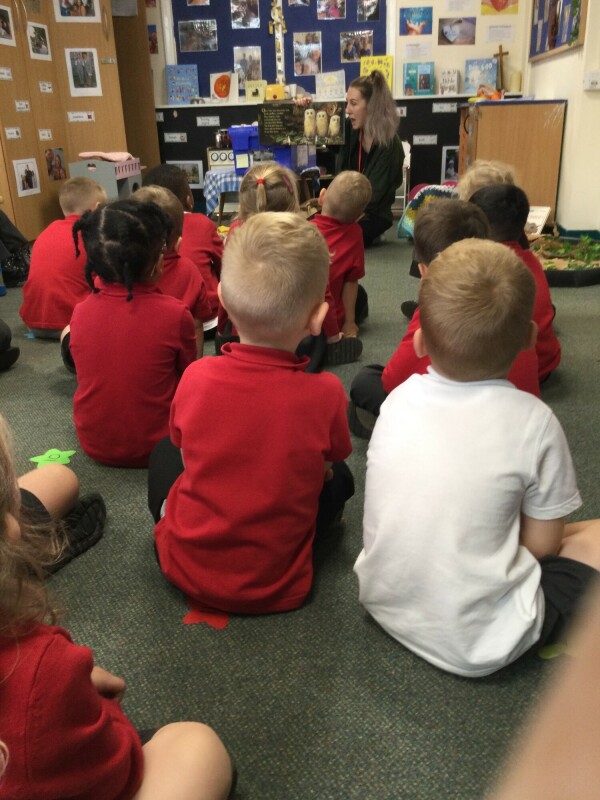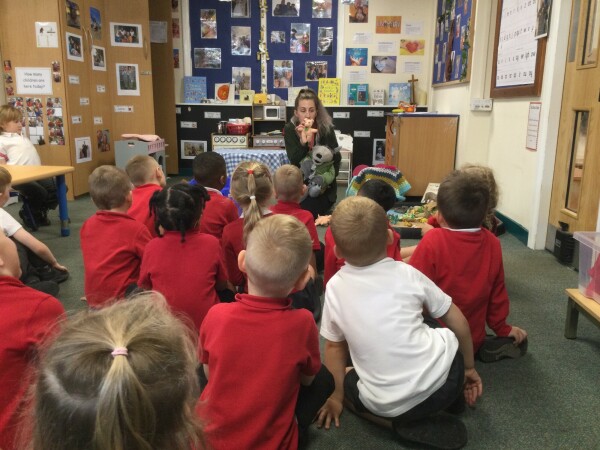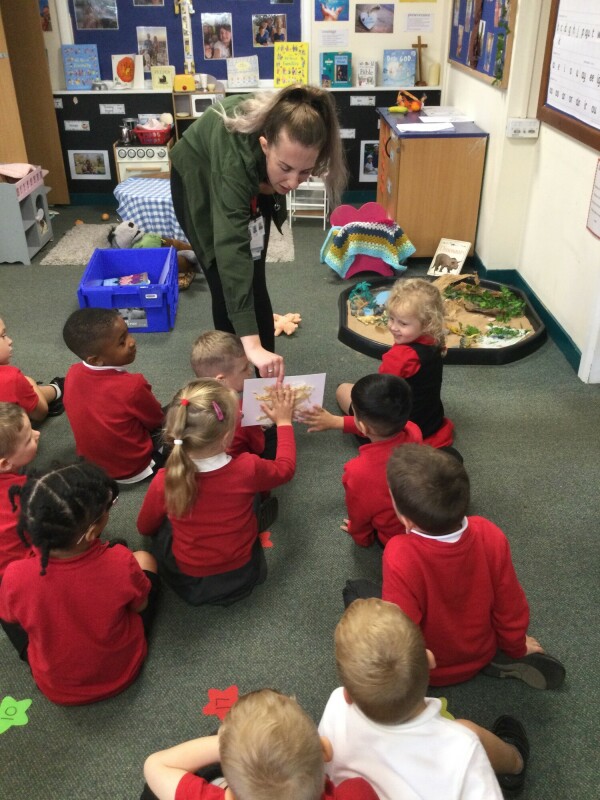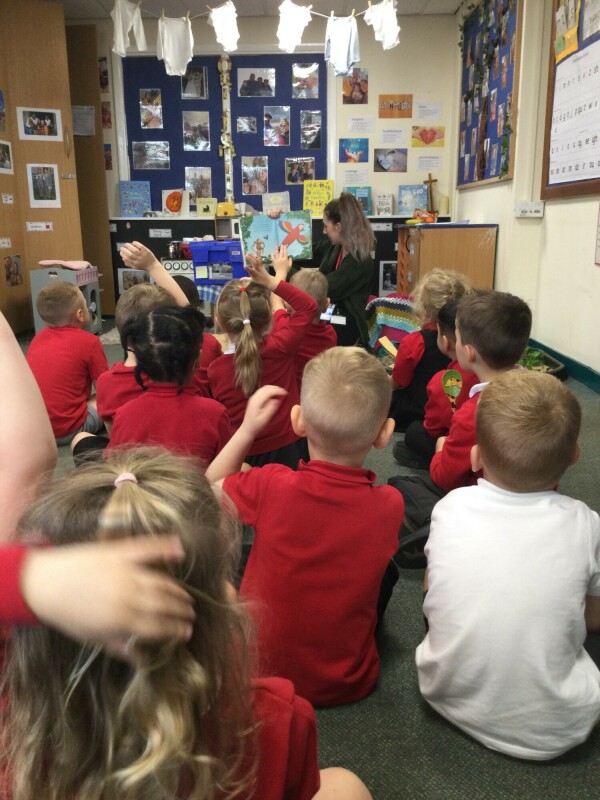 Using our phonics skills to build and read words
Laying the Foundations of Science
Maths in F2
Outdoor learning
Improving our letter formations and fine motor control