EYFS
EYFS Curriculum INTENT
We intend to provide children with opportunities to: experience, explore and understand the awe and wonder of the world through:
Developing high levels of communication and language skills – actively promoting language and building a bridge to combat the vocabulary gap.
Developing high levels of confidence, independence, resilience and pupil led learning through high quality activities which promote: enquiry, creativity and problem solving.
Developing the ability to read accurately for pleasure as well as for purpose, by using phonics to decode unknown words and reading others by sight.
Developing a deep understanding of basic number skills in order to build on these throughout the rest of school.
We believe that every child no matter what background can achieve the highest possible outcomes.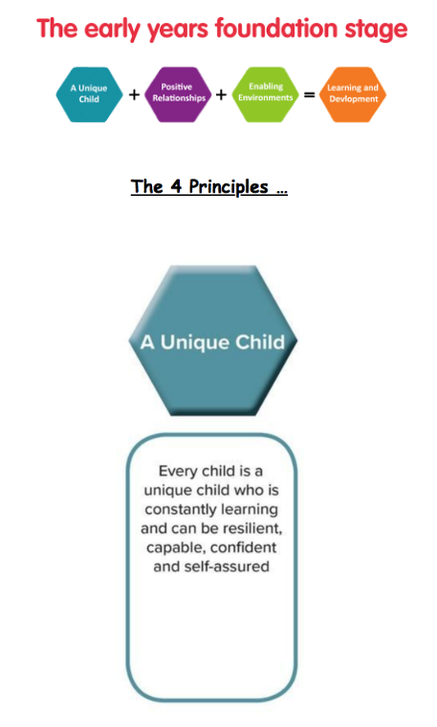 What we do to promote this aim at Thrybergh Fullerton:
Understand and observe each child's development and learning, assess progress & plan for next steps. 
Support children to develop a positive sense of their own identity, religion and culture.
Try to identify any need for additional support.
Keep children safe.
Value and respect all children and families equally.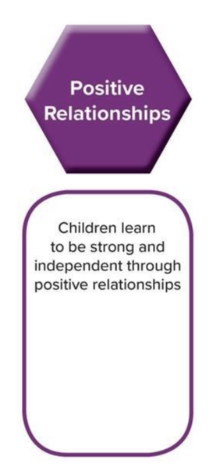 What we do to promote this aim at Thrybergh Fullerton:
Have a warm and nurturing approach, fostering a sense of belonging.
Be welcoming of all families and encourage participation in school events.
Have open lines of communication (Dojo, Email, Website, Open door policy).
Act sensitively, Responding to children's needs, feelings and interests.
Support children's own efforts and encourage independence.
Consistently set clear boundaries and have high expectations.
Build positive relationships with key workers, peers and staff.
Encourage children to be brave in their approach, understanding that mistakes are part of learning.
Work closely with outside agencies.
Include the families voice when making 'best fit' assessment judgements.
Share ways to support children's learning at home.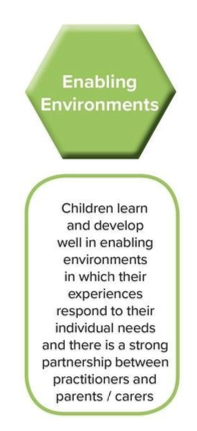 What we do to promote this aim at Thrybergh Fullerton:
Use stimulating resources
Provide rich learning opportunities through play and playful teaching
Support children to take risks and explore. 
Provide learning opportunities both indoors and out
Provide opportunities to problem solve and build independence 
Provide prayer and reflection spaces to develop awareness of their own and others beliefs 
Offer breakfast club, snacks and healthy lunches
Encourage active travel to school
Offer well developed outdoor areas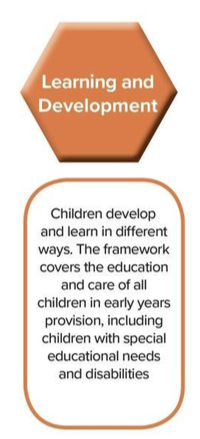 What we do to promote this aim at Thrybergh Fullerton:
Practitioners teach children by ensuring challenging, playful opportunities across the prime and specific areas of learning
communication and language development
personal, social and emotional development
physical development
literacy
mathematics
understanding the world
expressive arts and design
Teach broad topics to stimulate and develop interest
Include children's own interests
Foster the characteristics of effective early learners 
playing and exploring
active learning
creating and thinking critically
EYFS Topic Overview